Where to Find Us Spring 2019 / What's New
Posted on
Hello!
Here we are at the end of January already. We've been busy working on developing new designs for Spring over these Winter months, I am loving seeing the snopdrops and small signs of life (although I'm sure winter is far from over!)
We've got quite a few new looks for you to enjoy over in the shop!
WHAT'S NEW
There's plenty of colour available if our thin zip bags that we introduced at our Winter Events, so if you've not had the chance to see them all you can check them out in our leather section!
Love our Backpack design but not a fan of wearing backpacks? You can now get this look as a shoulder bag (or convertible to both if you love it that much!) The longer portrait design of this bag is very striking as a shoulder bag - check it out here
Large Utility Shoulder Bag - We loved the shape of our tiny utility bag so much that we had to make a bigger version! This is the stunning result, a great day to day bag. Take a look
Brand New Leather Passport Holders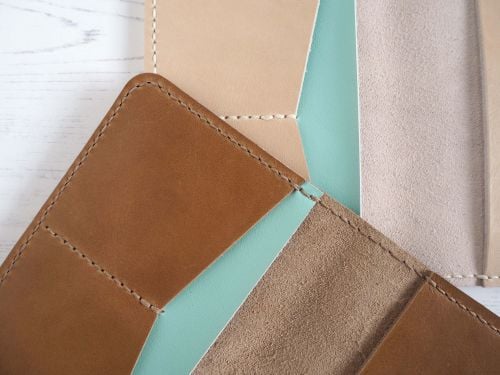 Brand New Leather Joy Tags - we're hoping to introduce more of these as the year goes on with new words and personalised options! Great reusable gift tags, wedding favours and more!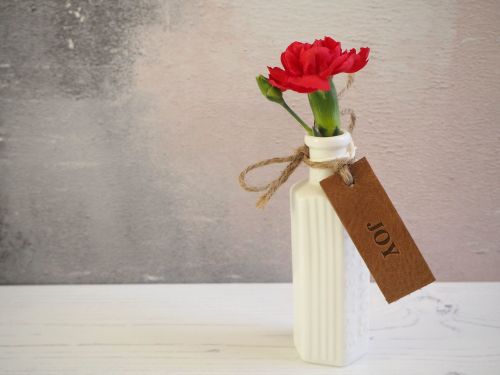 WHERE TO FIND US SPRING 2019
Sunday 24th March 2019 - Derbyshire Spring Market - Presented by Fabulous Places
https://derbyshirespringmarket.co.uk/
The Roundhouse, Derby, DE24 8JE
Open 10am-4pm
£2 Entry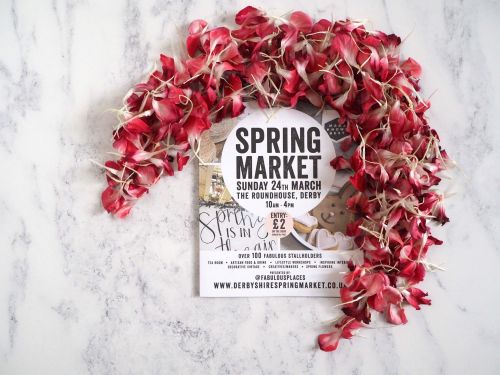 Sunday 7th April 2019 - Spring Fair Beeston - Presented by Fabulous Places
The Walled Garden, Beeston, NG9 3DA
Open 10am-4pm
£1 Entry, Free Parking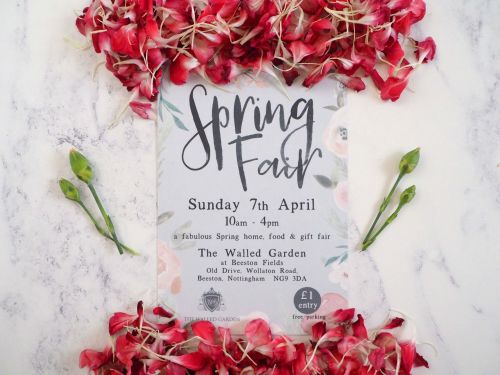 Saturday 27th April 2019 - Spring Artisan Market - Presented by Created by Hand
Nottingham University, Trent Building, University Park, NG7 2RD
Open 10am-4pm
£1 entry
Let us know what you think of our latest designs, you can keep up to date with us over on Instagram @orgilloriginals
Hope to see you soon at one of our upcoming markets!
Nicole x