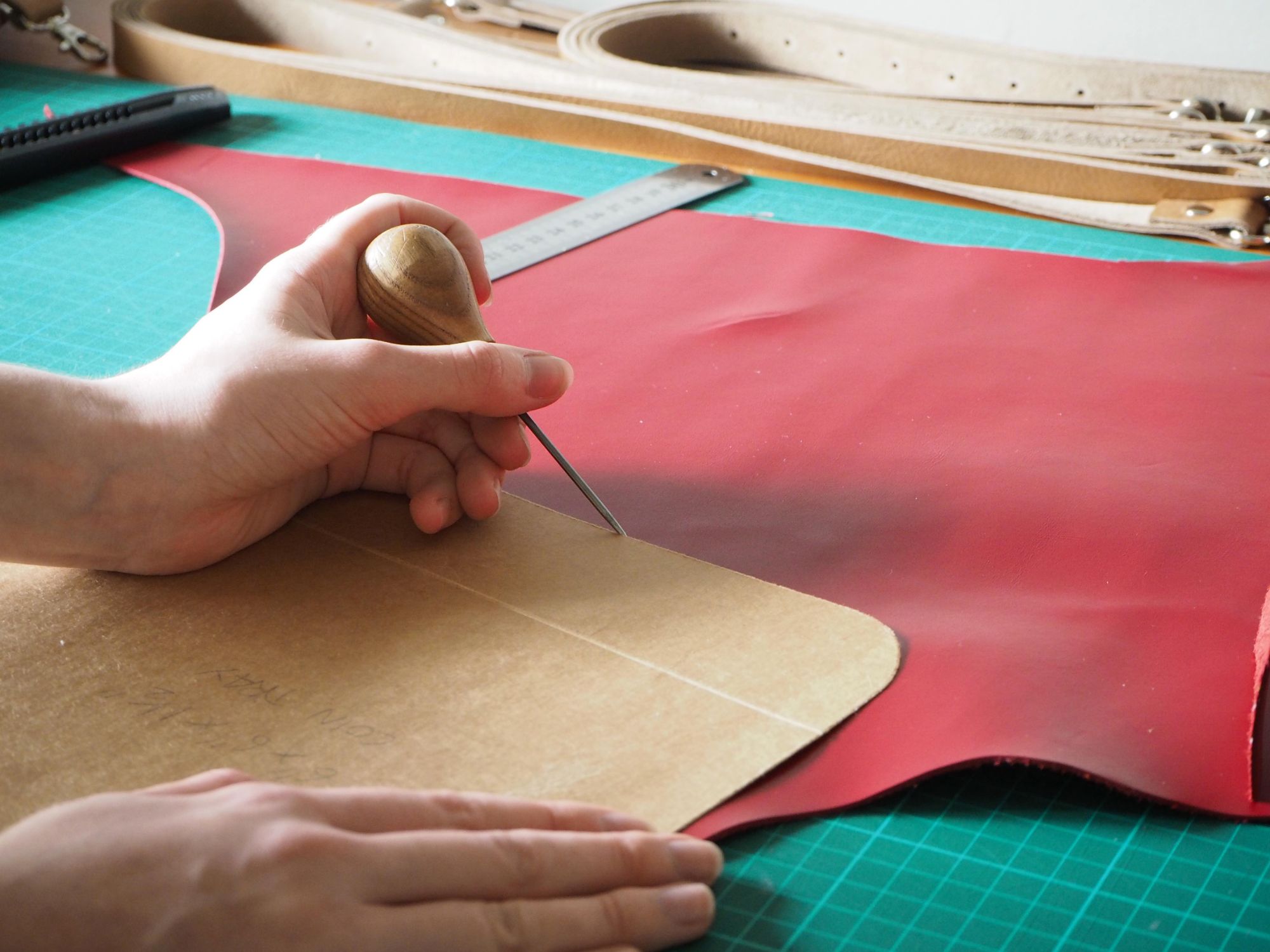 Orgill Originals is a family run business based in a little village in Derbyshire, UK. The business idea was imagined by me, Nicole, along side my father, Neil. We started our leathercraft journey in 2016, self taught together we have developed our skills and creative ideas to bring the business to life.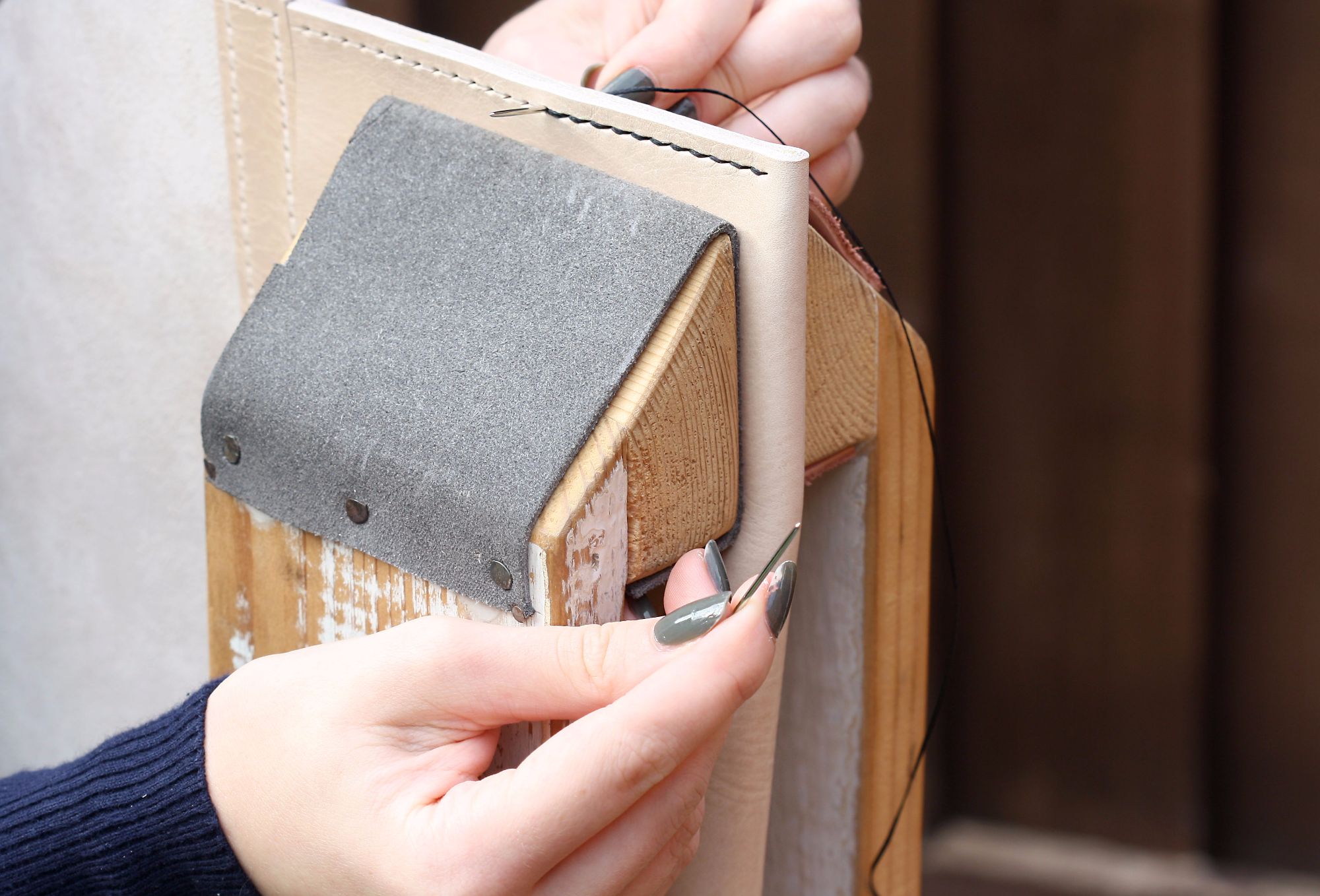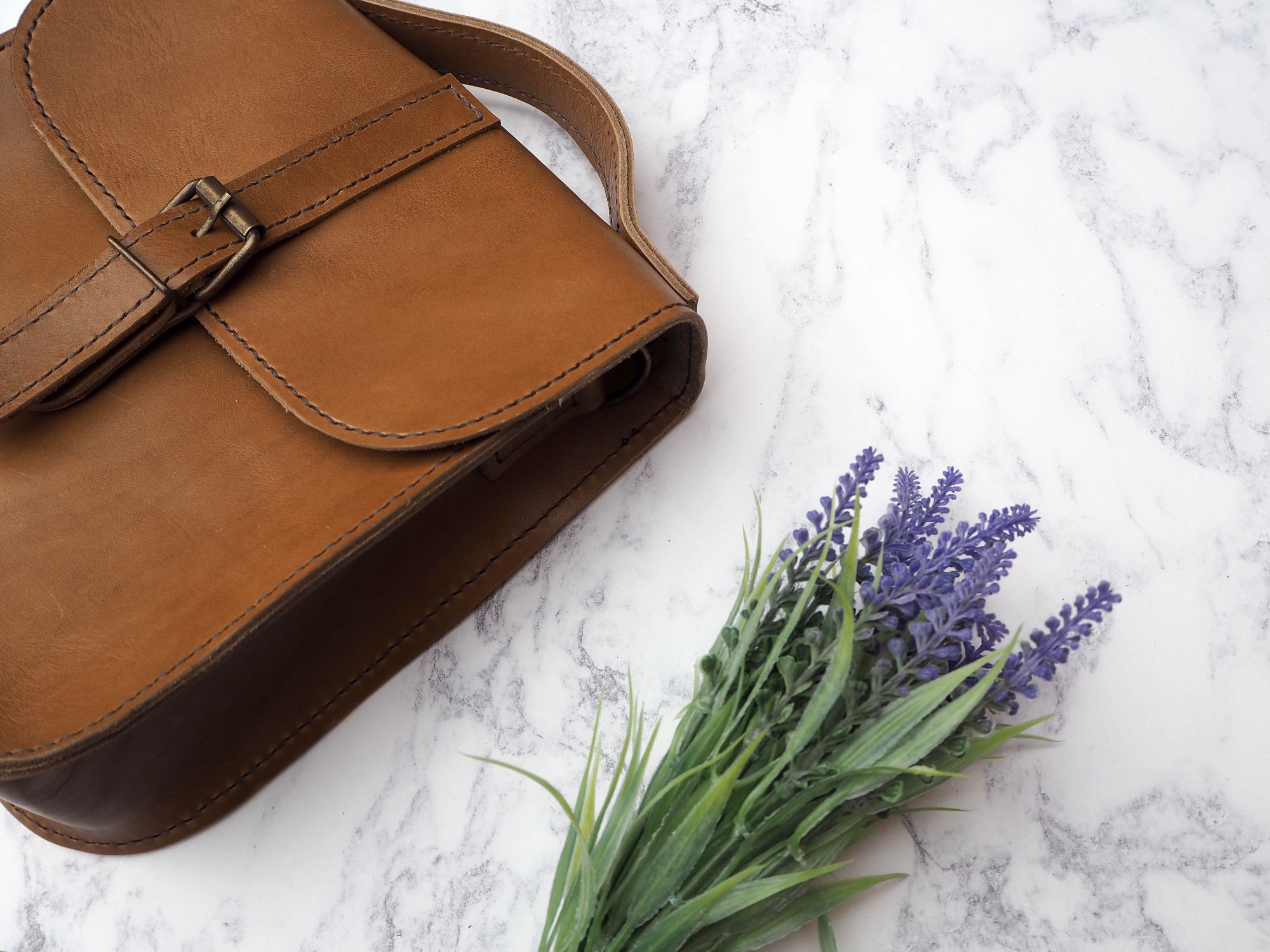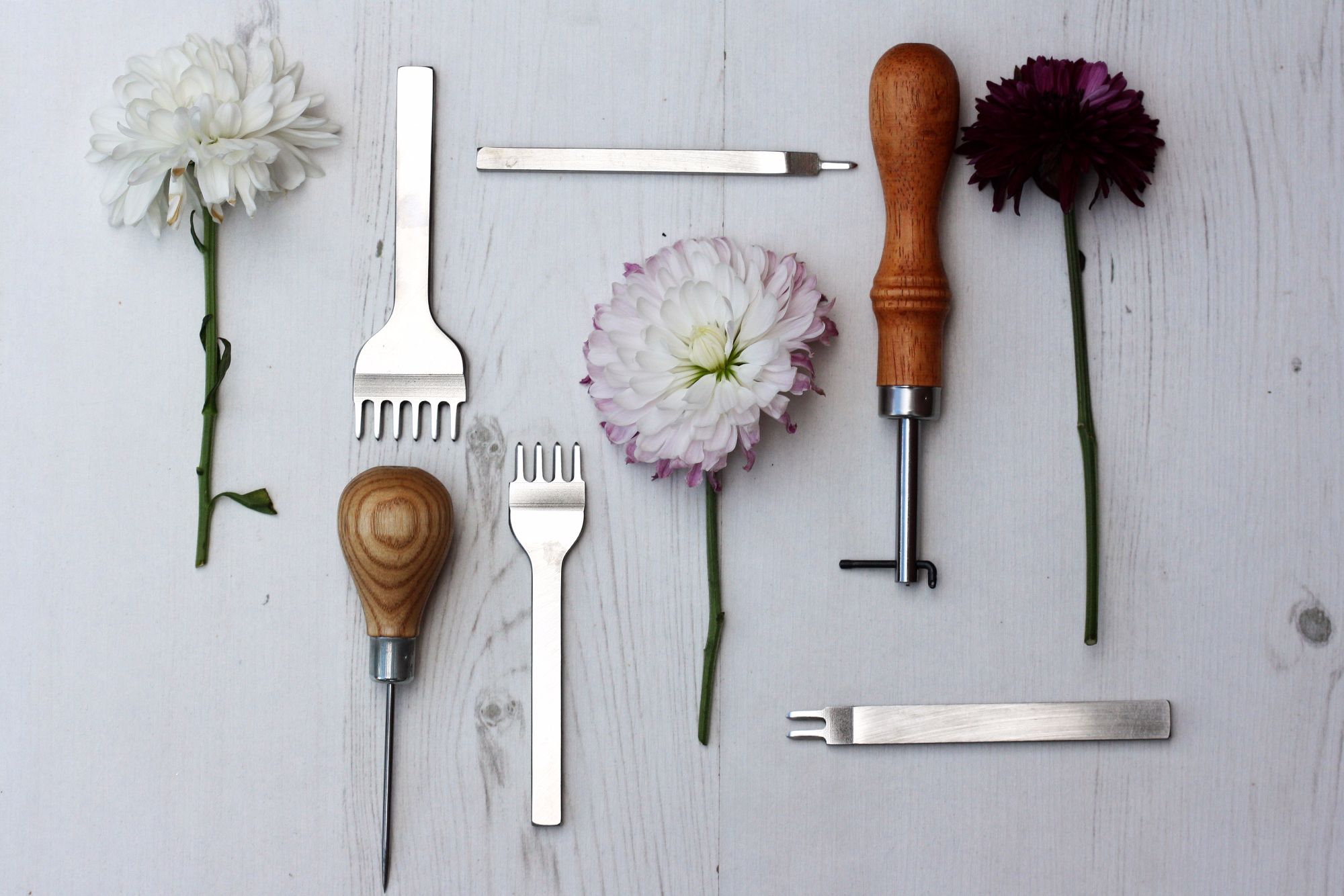 What's so special about your leather?
We LOVE leather, we use English suppliers and both English and Italian leathers. We choose our leather carefully to make sure we provide you with the best finished product we can. Leather is a natural material that can last a lifetime if treated right. We want you to be able to enjoy your leather goods for as long as possible and pride ourselves in using traditional handcrafted methods so you get the most out of the leather we use.
Where do you source your materials?
We are nature lovers through and through and do our best to reflect this in our work and the materials we use. All the leather we use is ethically produced as a by-product of the meat industry. Many of the hides we source are also off-cuts or 'deadstock'. These are hides that are no longer required for their original purpose but have not been used, or perhaps have too many 'imperfections' to be used. As we work on a small scale and entirely by hand we can work around cuts and marks that may otherwise deem a leather hide useless to larger companies and ensure that every last possible piece of leather is given a new life!
Our other area of craft uses materials that we have found - such as naturally seasoned wood from our local area, vintage paper that would have ended up being forgotten about or scrapped, and copper locally sourced within Derbyshire. We create unique gifts for you to give or receive that are eco-friendly and project this mission to make sure nothing goes to waste and everything can become something beautiful.