Spring time is coming
Posted on
Hello!
We've been busy making over the last month and a half, all in preparation for our first market of the year which is only 3 weeks away! - The Derbyshire Spring Market at The Roundouse in Derby of Sunday 4th March
This Market is packed with over 100 stall holders who create amazing gifts and food, the perfect day out and an ideal time to find something unique for Mother's Day which is only 1 week after the event! This is one of many events created by the wonderful Fabulous Places - check out her beautiful Instagram Here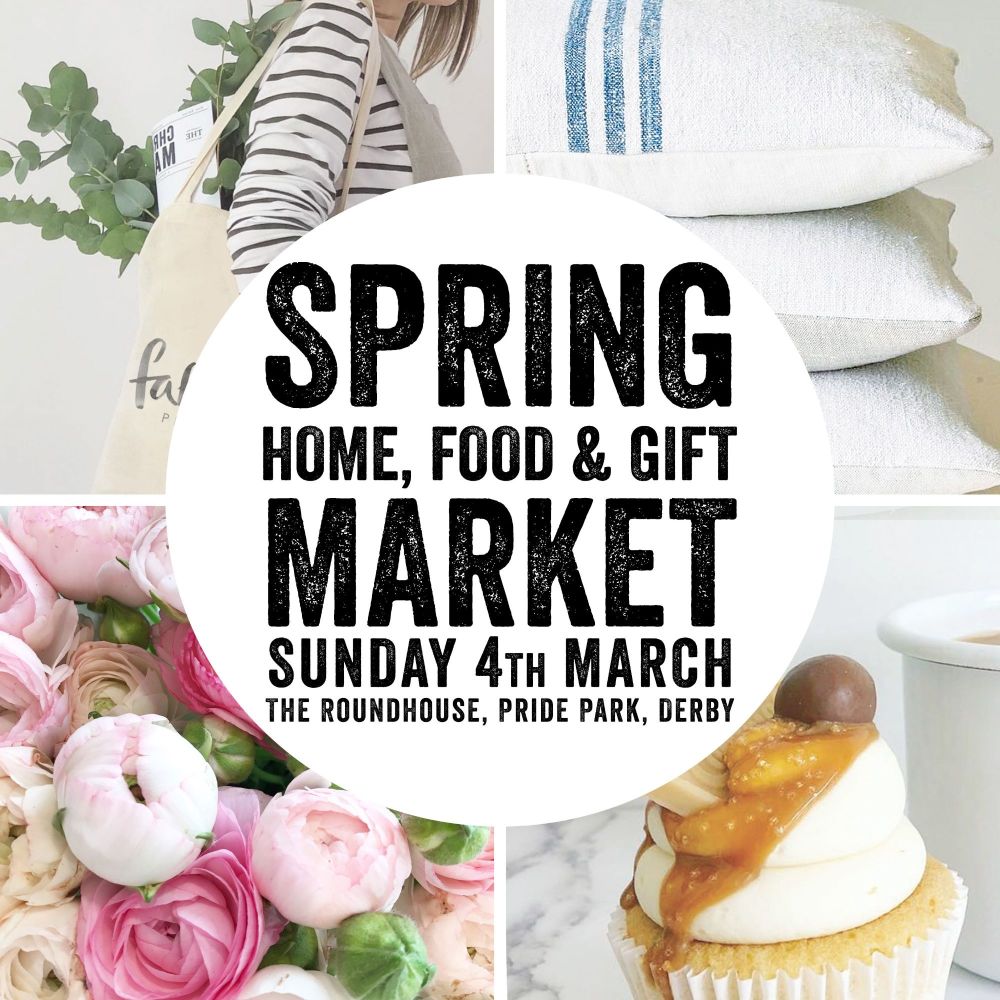 We have a few new designs coming up which will be perfect for Spring time! This includes new leather colours and home decor which will all be revealed at the Spring Market. Some very special pieces will also be available first here.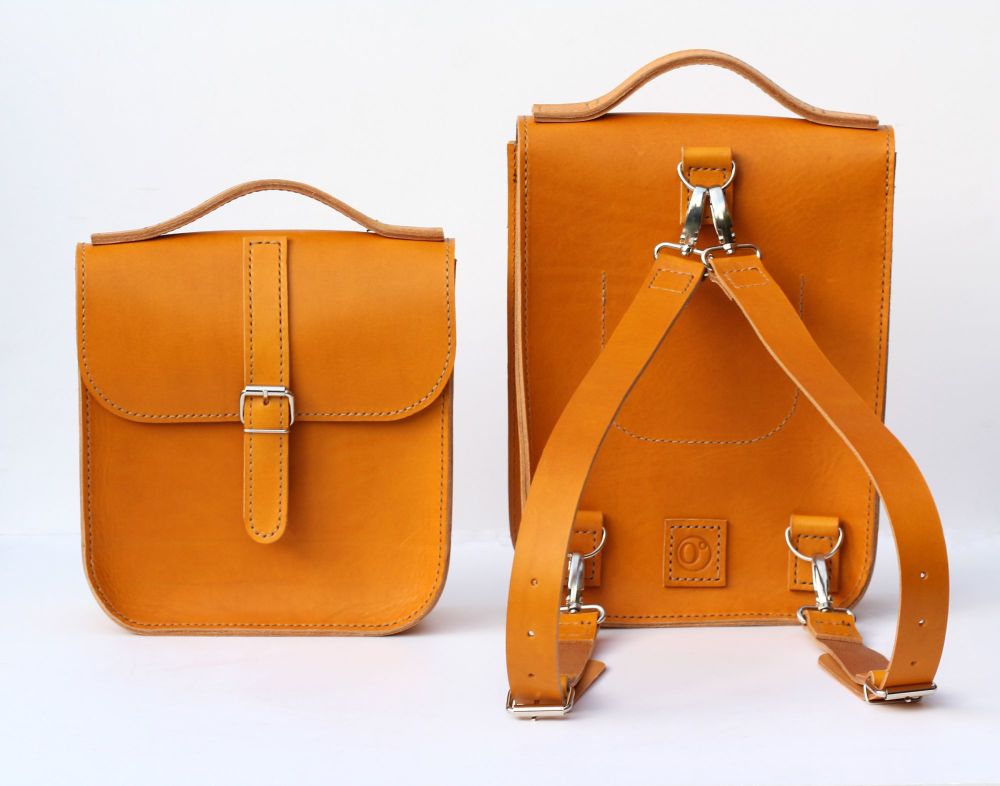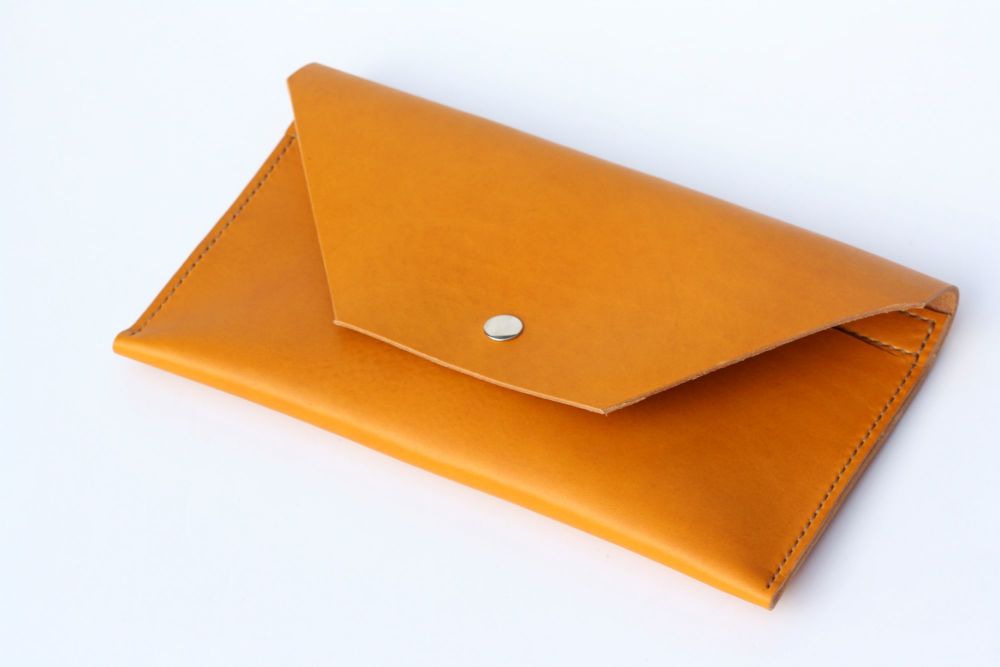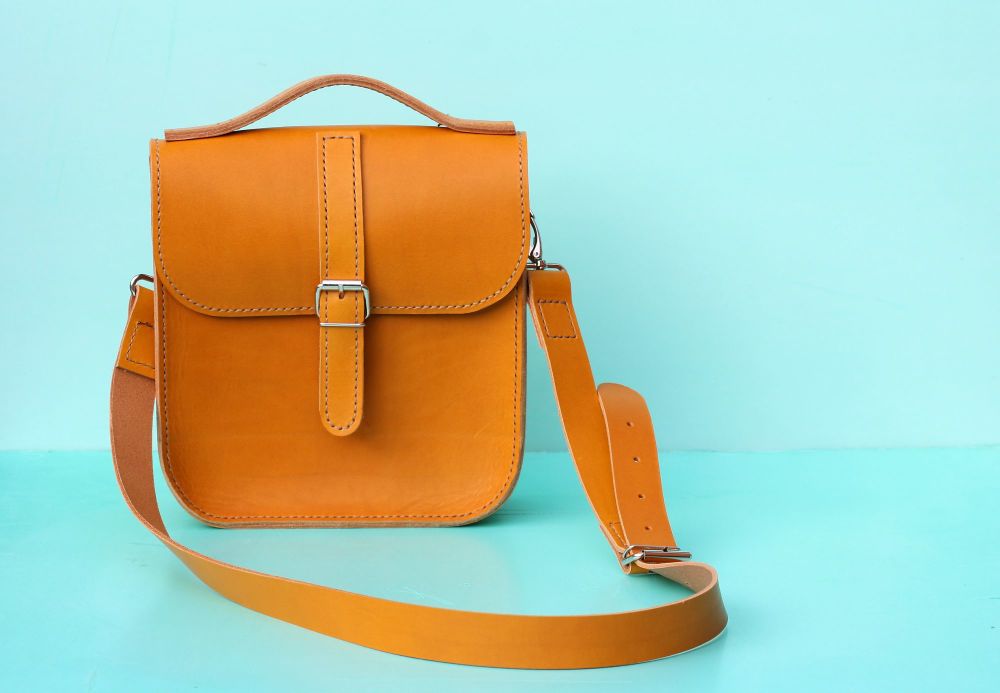 These four items are one off bags that have come from a beautiful thick deep yellow/orange leather hide. The are incredibly robust and even more eye catching! One Backpack, two Messenger Bags and one Clutch bag. We loved making these special items and once they're gone it's unlikely we'll ever have another hide the same.
With Spring just around the corner colour and flowers are all I can think about, and our new range really shows this. So if you want to see it first we'd love for you to come along to the Derbyshire Spring Market! If you can't make it don't worry, we'll be uploading new stock after 4th March, so keep checking back! As always the best place to be to find out the latest news as and when it happens if by following us on Instagram @orgilloriginals
We've still got a lot to do so I'd better get back to that stitching pony!
Until next time x