Craft Fairs - Where we'll be in the run up to Christmas!
Posted on
I know it's only mid October and we're talking about Christmas but here at Orgill Originals we've been preparing long before now for our Christmas Craft Fairs!
We've got lots of small gifts coming, perfect as stocking fillers! You can find a range of hanging Christmas decorations over on our Etsy shop here. These will coming with us to our craft fairs - each decoration is totally unique so once it's gone, it's gone!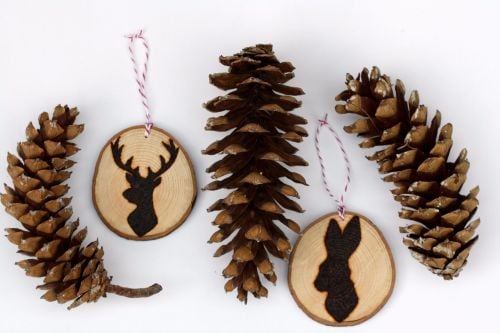 We've also got plenty of Wooden & Copper Quote Displays getting in the festive spirit - these will be released early November!
Our leather range has grown massively since our last craft fair back in March - new bags, colours and designs - they're all coming with us to our fairs! If you want to get up close and personal with our leather then visiting a craft fair is the perfect opportunity. Don't worry though if you're not local to the East Midland area, we're making sure to keep both our online shop and Etsy store up to date with our latest products so you wont miss out! The best way to find out about our new designs is by following us on Instagram click here @orgilloriginals
One of our favourite gifts we've updated this year is the addition of personalised initials to our leather coin trays! Click here to check them out!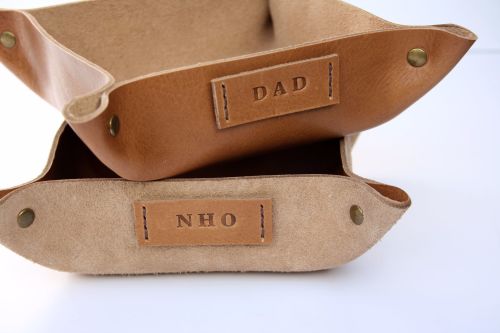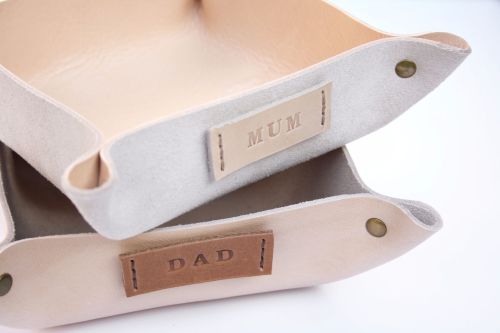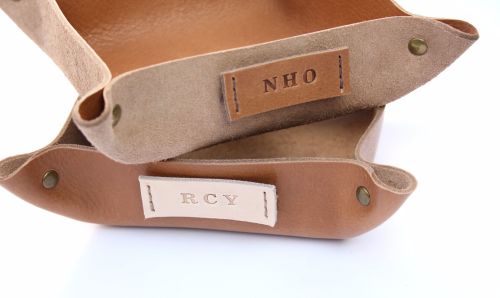 We are also investigating personalised options for our bags - so keep your eyes peeled!
So where will we be in the run up to Christmas?
Our first Craft Fair is on Saturday 11th November in Castle Donington - Click here to visit the Craft and Gift Fair Facebook Page.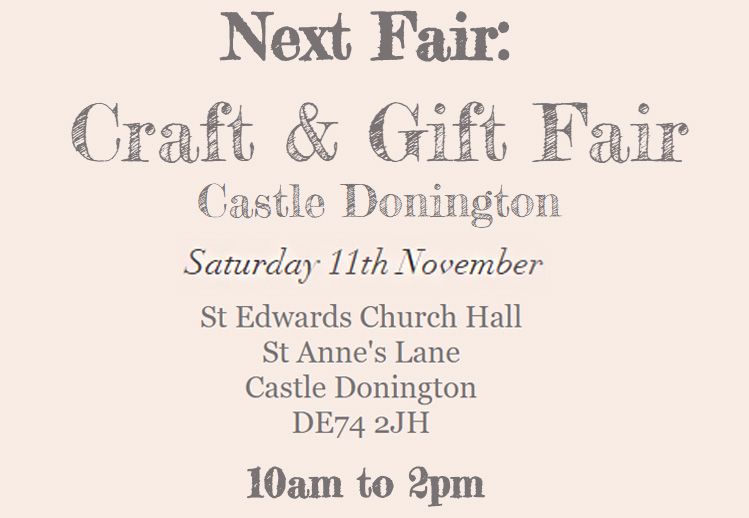 Our second Craft Fair is hosted by the lovely Betsi & Co. at Humphry Perkins School in Barrow upon Soar on Sunday 26th November. This is a new one for us and we are extremely excited to be part of this event! Venturing out a little further than we have so far, we can't wait to introduce our products to a new crowd. Click here to go to the events Facebook page.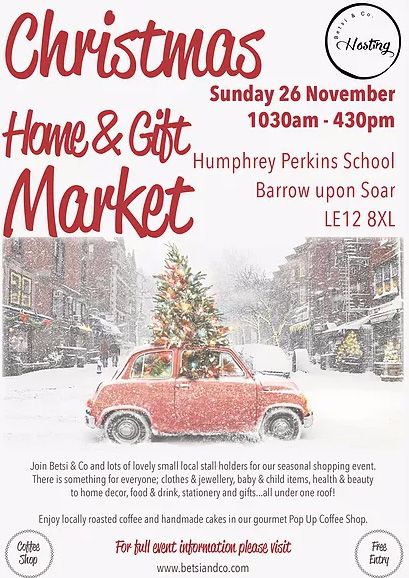 And last but certainly not least we are thrilled to announce we are going to be part of the Nottingham Etsy Made Local event on Saturday 2nd December! Held at the Nottingham Trent Student Union - literally a 10 minute walk from Old Market Square we're right in the city centre! Click here to visit the events Facebook page.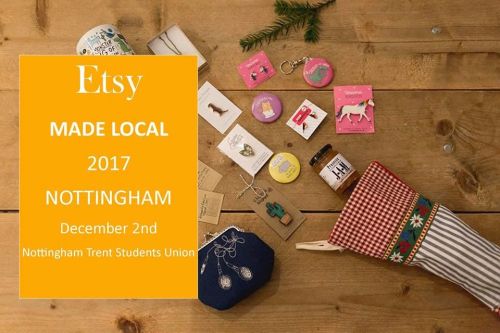 I really hope you can join us at at least one of these events, come and say hi if you do! Each will be a great opportunity to find a wonderful unique Christmas gift from the wide variety of stall holders, support small and local businesses this year and at the same time find some great presents!
Leave a comment below if you're going to visit any one of these events!