Hello!
Autumn is starting to take hold and with it comes a new perspective on how and what we create. With the change in season here at Orgill Originals we're starting to think about colour, deep berry reds and browns, mustard yellows and rustic tones.
We have a small selection of one off leather hides which we are currently working with. Over on our Etsy shop you can find our latest backpack in a stunning oxblood red, while this is a dark colour this backpack doesn't fail to stand out. A strong and powerful colour that is sure to take control of those darker autumn days.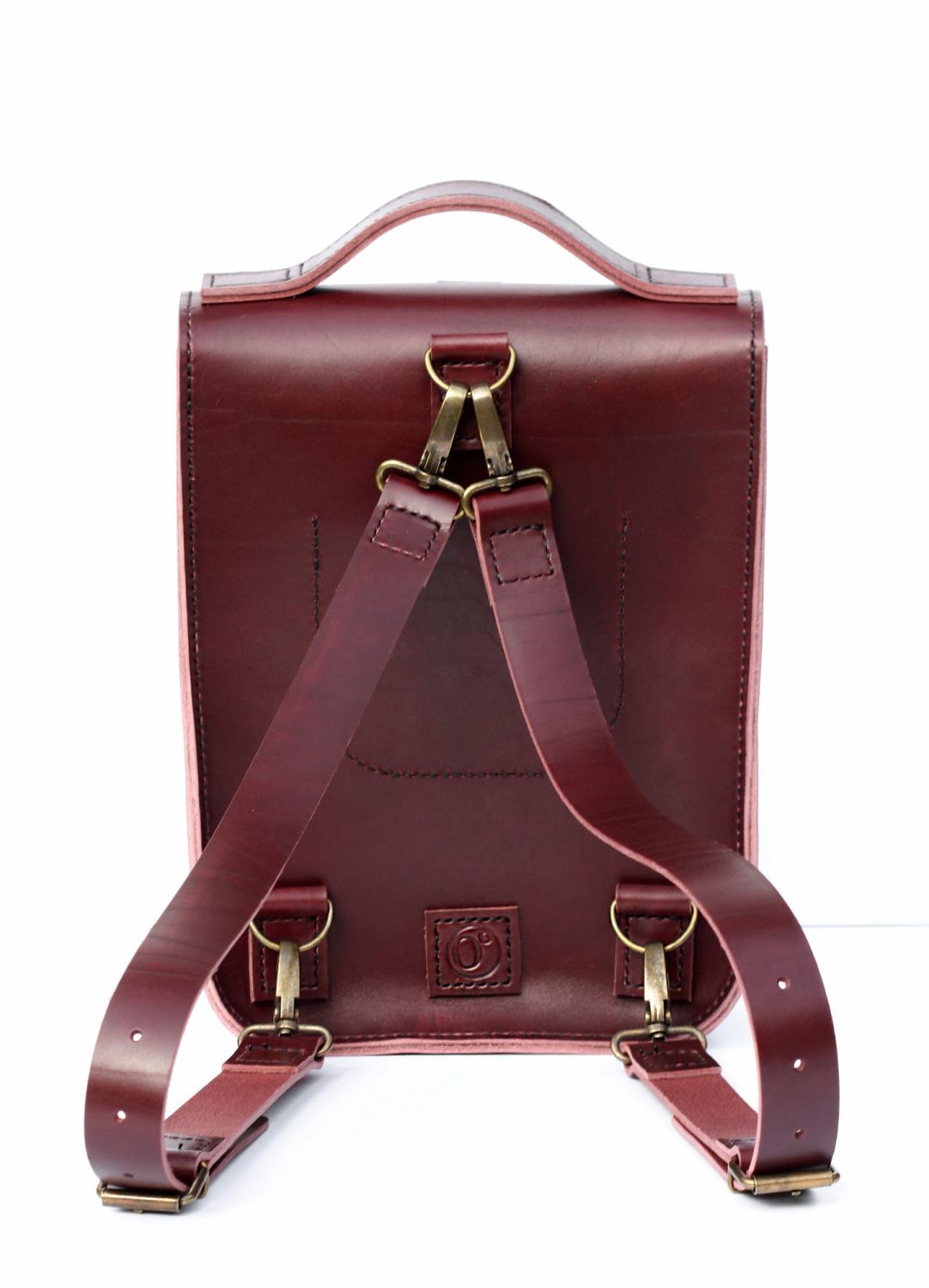 We've also been looking at nature - the change in seasons brings new inspiration. Green is our favourite colour - as you can see from our logo - and while autumn may feel a bit lacking in this hue all it takes is a little extra time to find.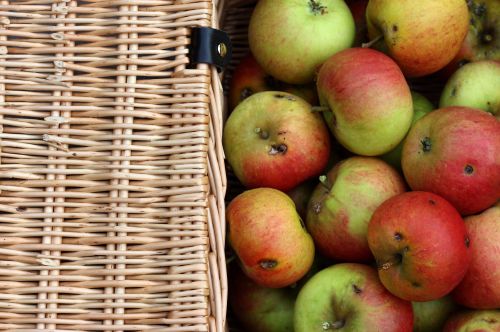 The last of the apples from our little apple tree.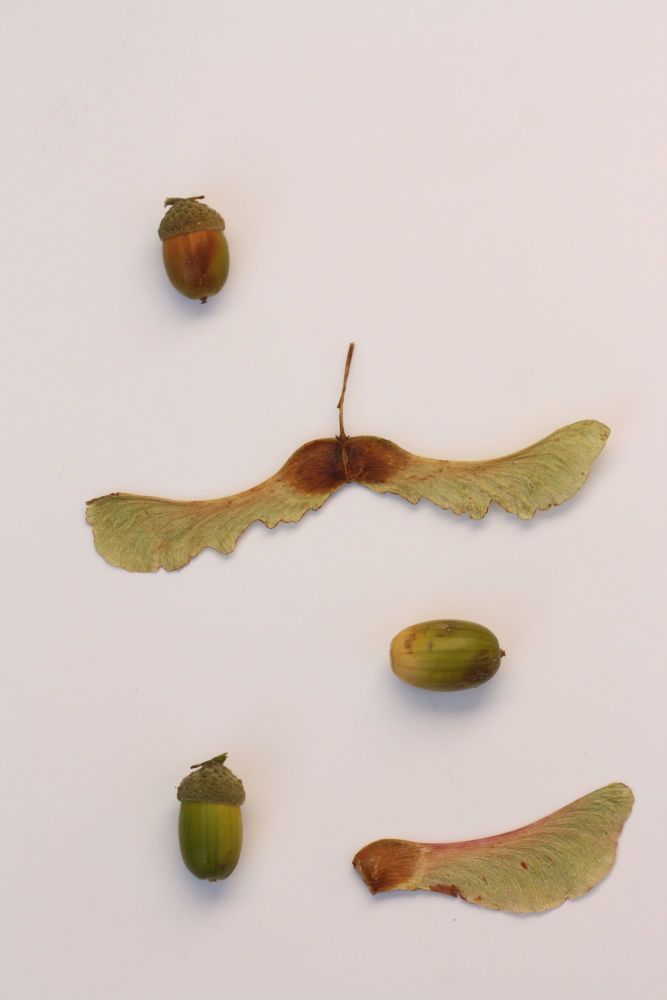 Young acorns and sycamore seeds.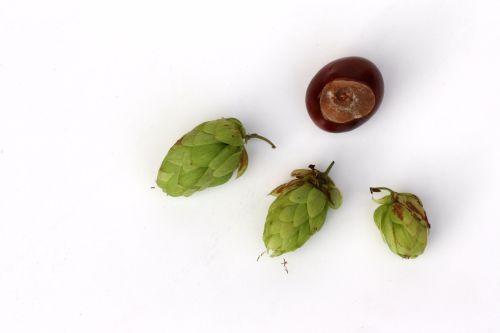 Fresh hops and a small conker.
We're also looking ahead to December (yes already!) as we prepare for craft fairs; just when the seasons seem to be slowing, we're speeding along, fresh with new ideas and designs. It can be easy to get stuck in a rut this time of year, balancing work, creating, social media and day to day life. But it's an important time to keep things moving forward, refreshing our range in time for Christmas. We're feeling very motivated and can't wait to show you some of our new gifts in the coming months.
That's all for now, if you want to see more updates from us check out our instagram page @orgilloriginals
Let us know what colours you love to see in Autumn in the comments below!