Welcome To Orgill Originals


Lovingly handmade creations. Hand stitched leather goods bringing back traditional style. Up-cycling materials to give them renewed life for every occasion.
Orgill Originals is a family business based in a little village in Derbyshire.
We are self taught in leather craft using traditional methods and classic style.Our aim is to create high quality products that bring the life back into the up-cycled materials that they are fashioned from.
Every item is unique due to our handmade process and personalised options, so no single piece is the same.
Be Original with Orgill Originals.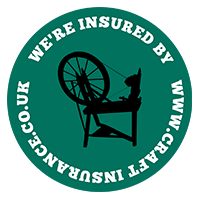 Check out our etsy shop for more designs and our instagram for daily updates! Just click on the links