Our Story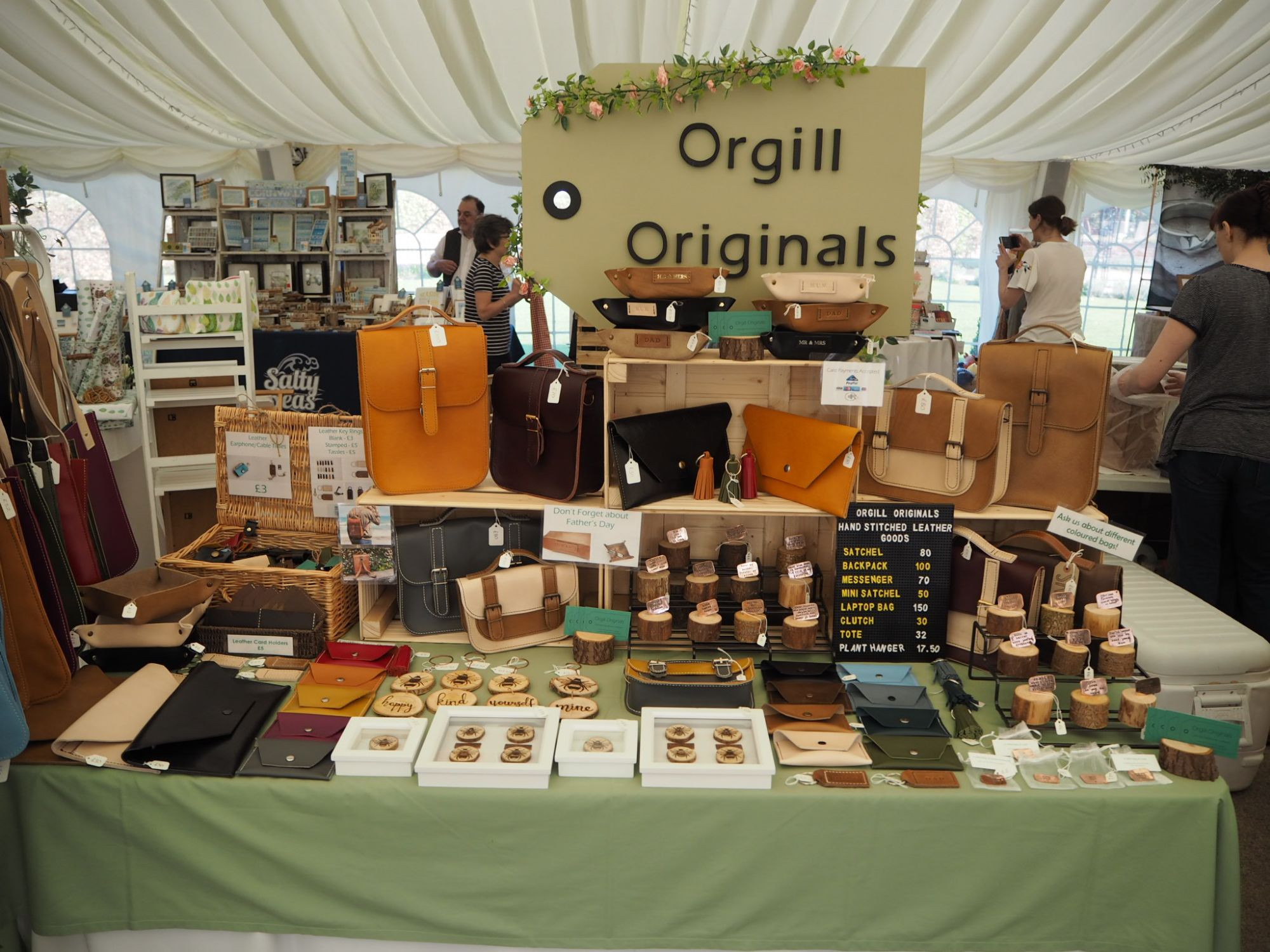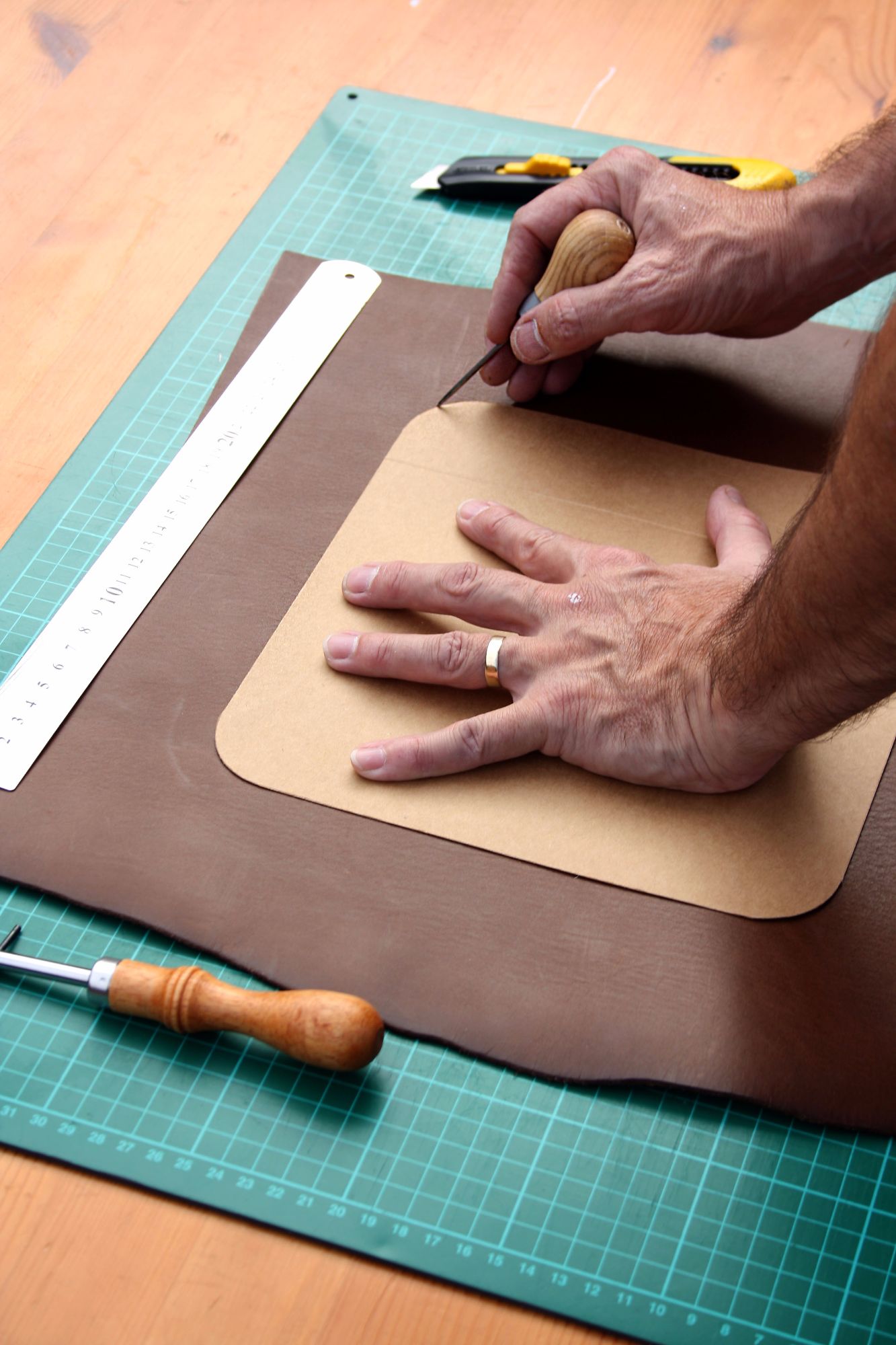 Who are Orgill Originals?
Orgill Originals is a family run business based in a little village in Derbyshire, UK. The business idea was imagined by Nicole, along side her father, Neil, together they have developed their skills and creative ideas to bring the business to life.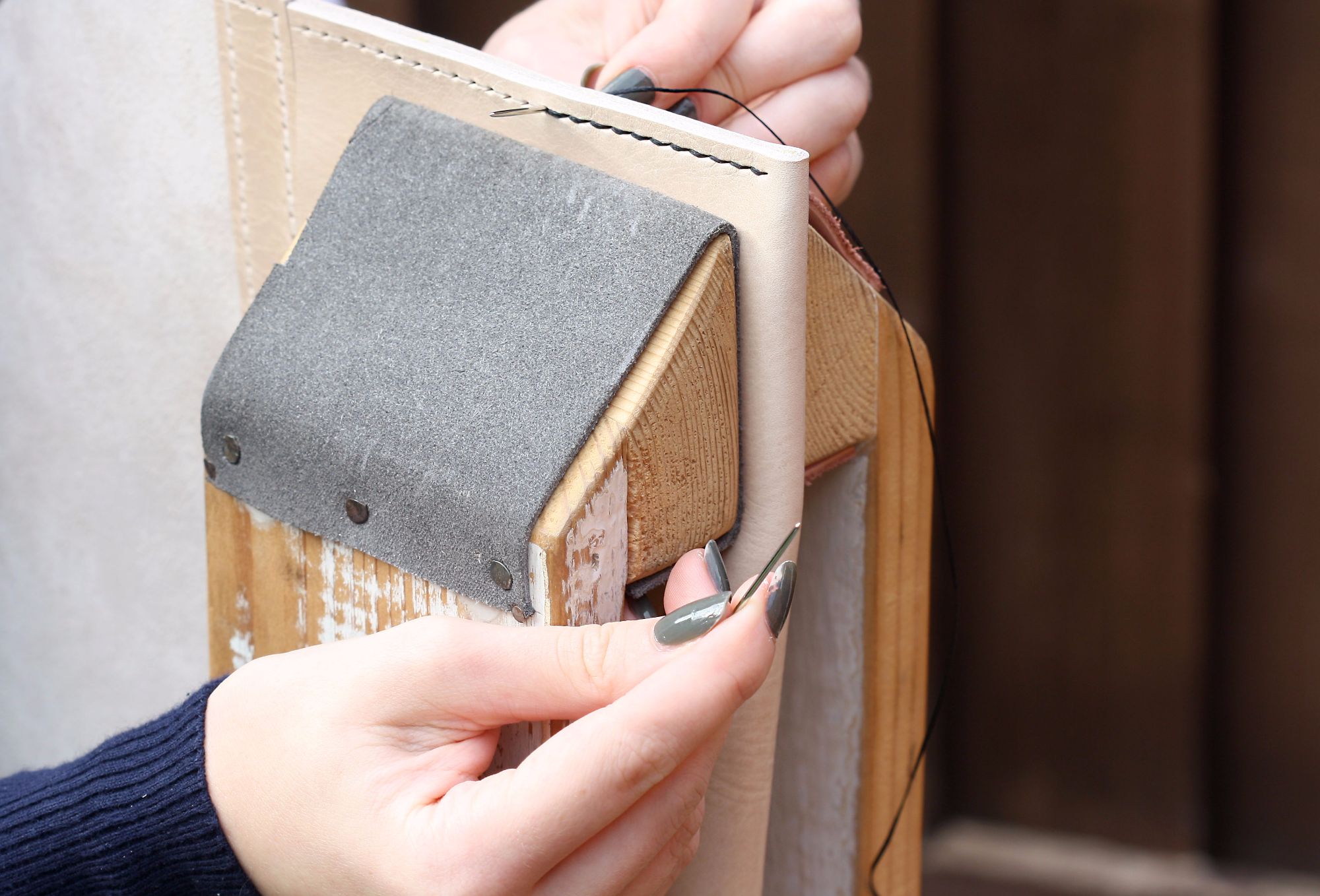 What is your aim?
Together we decided on what we wanted our handmade business to represent and provide for you, our customers. Up-cycling natural elements into high quality products and bring back traditional styles in the modern world with our leather range.
Where did the name Orgill Originals originate?
This one is pretty simple. It was the first thing that Nicole decided once she knew she wanted to create a business. Family was key, as was having unique products to offer. So using our family surname - which on its own is quite unique! - seemed liked the perfect choice.
Where do you make your products?
We currently work from our family home. We have a small workshop full with the tools and materials needed to create all our items for you. Smoke & pet free.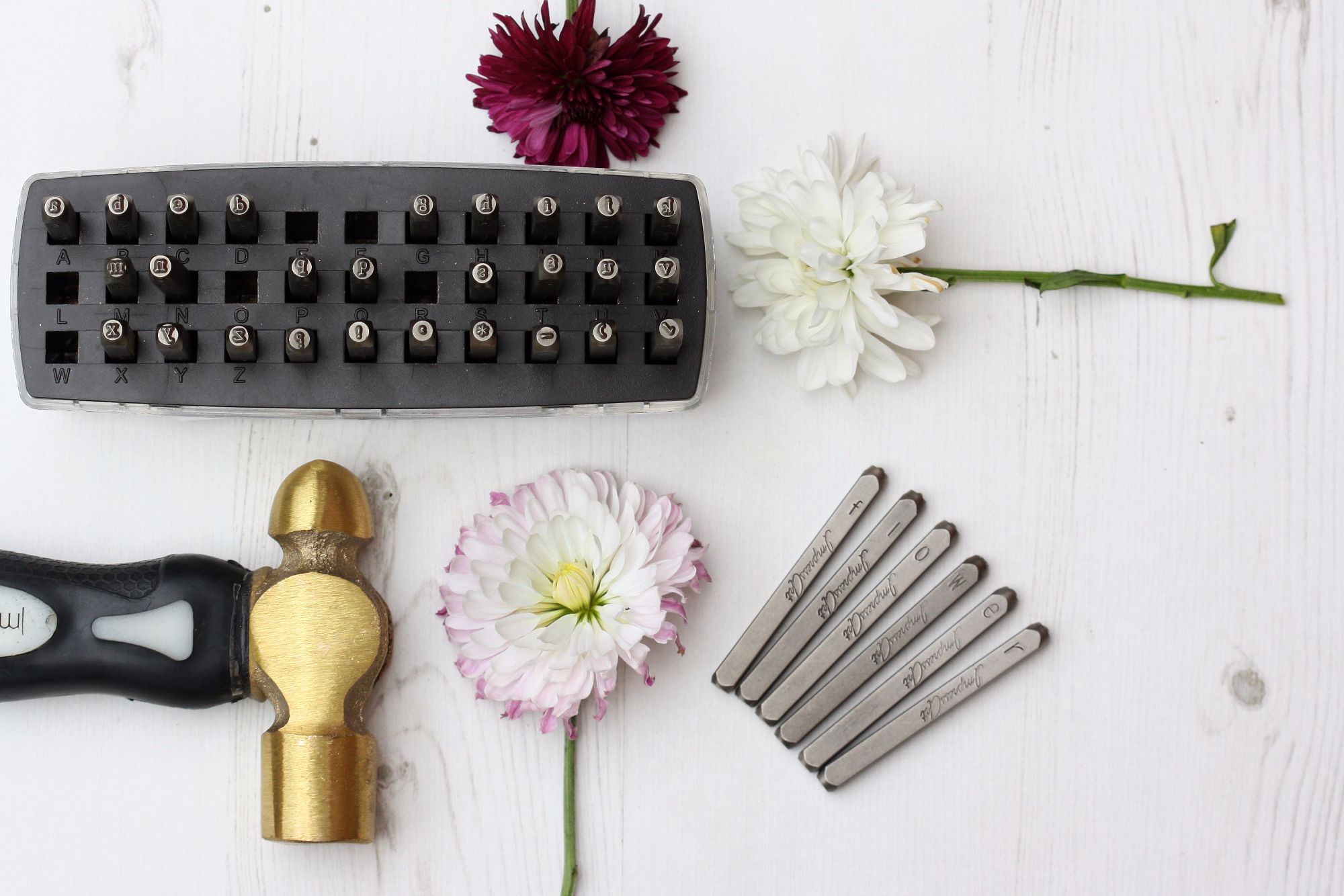 Why use up-cycled materials?
We are nature lovers through and through, by using materials that we have found - such as naturally seasoned wood from our local area, copper and vintage paper that would have ended up being forgotten about or scrapped, we create unique gifts for you to give or receive that are eco-friendly and project this mission to make sure nothing goes to waste and everything can become something beautiful.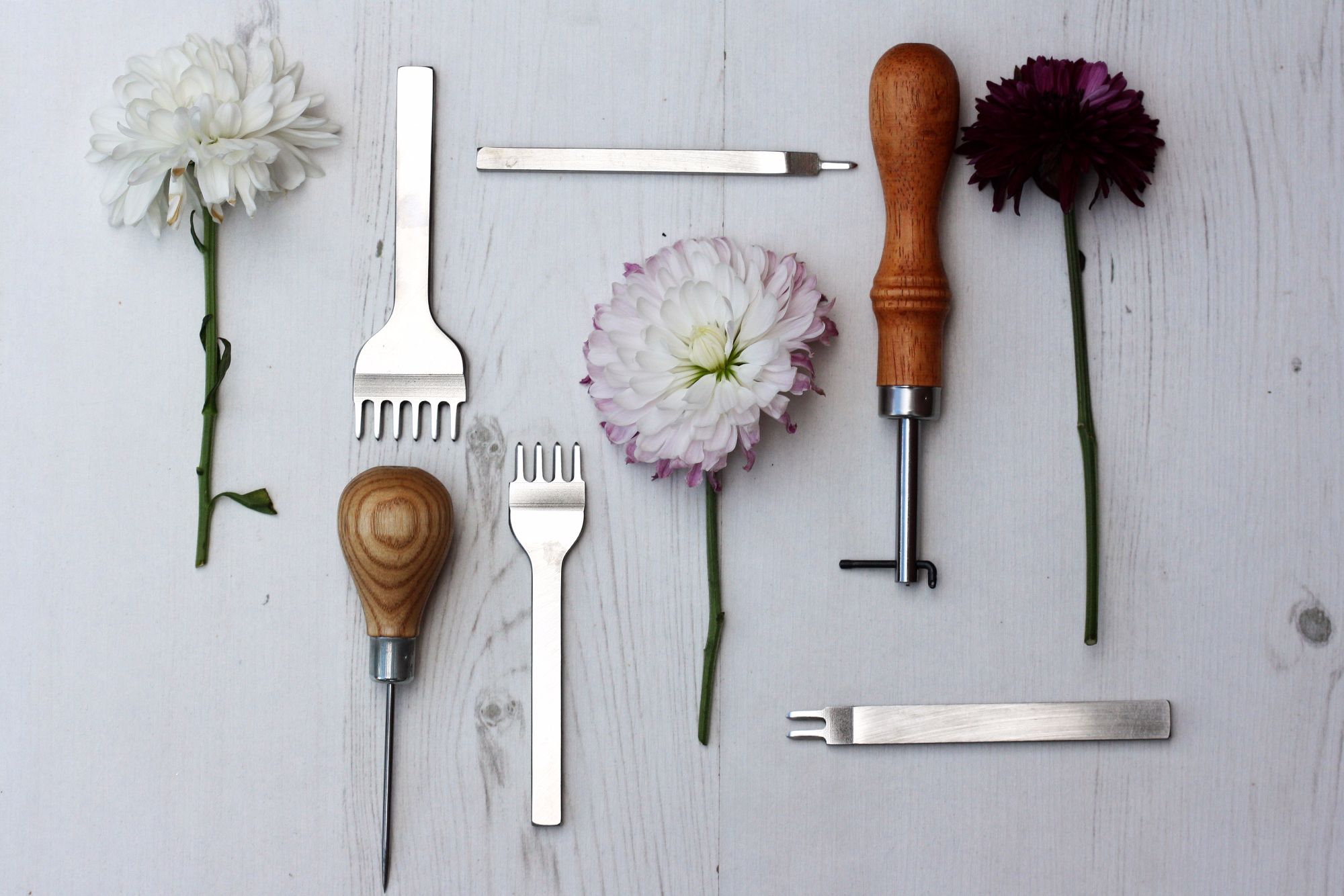 What's so special about your leather?
We LOVE leather, we use English suppliers, one of which is Pittards, a long standing British leather manufacturer. We use both English and Italian leathers. We choose our leather carefully to make sure we provide you with the best finished product we can. Leather is a natural material that can last a lifetime if treated right. We want you to be able to enjoy your leather goods for as long as possible and pride ourselves in using traditional handcrafted methods so you get the most out of the leather we use.